| | |
| --- | --- |
| Price: | $59.99 |
| Availability: | in stock |
| Prod. Code: | 04/14/2019 |
Missing 411- The Hunted
The movie premier will be in downtown Denver Colorado. This will give you access to the movie and following party. It will be a HUGE event.
Date: June 22, 2019 (Saturday)
Time: 5:15pm
Details about the event (Location, etc) will be forwarded via email after we get the attendees name, see note below.
**Once you make this purchase, you need to immediately send an email to Missing411@yahoo.com indicating the confirmation number of the purchase and the name of the attendee. The ticket will only allow the name of the attendee to enter the movie and party. There are no refunds, transfers or secondary sales of the tickets allowed. Credentials to the event will have the attendees name on it and the attendee will be required to show state identification with a photo to enter. These will be mailed in the weeks prior to the premier.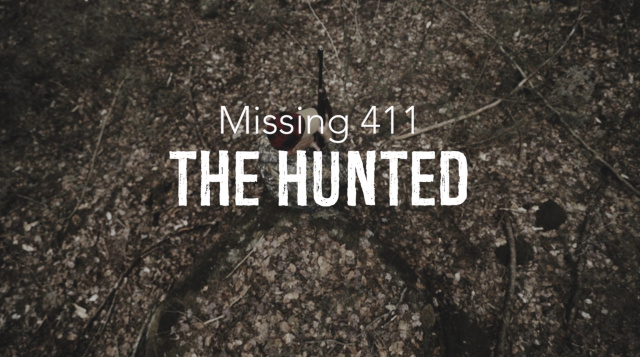 **Once you make this purchase, you need to immediately send an email to Missing411@yahoo.com indicating the confirmation number of the purchase and the name of the attendee. The ticket will only allow the name of the attendee to enter the movie and party. There are no refunds, transfers or secondary sales of the tickets allowed. Credentials to the event will have the attendees name on it and the attendee will be required to show state identification with a photo to enter. These will be mailed in the weeks prior to the premier.

10 20 30 40 50 60 70